The Consumer has Spoken, Please Text Me!
Text is the only marketing channel with a 98% open rate. Texting provides your customers the convenient 1:1 connection they want in a way that's more personal and effective than advertising. Yet only 12% of local businesses use text as a marketing tool.
Many businesses don't utilize this channel due to difficulty with regulations and logistics. So how can a business effectively master this channel and overcome these barriers?
Join Podium to learn everything you need to know to get started using SMS messaging. Key takeaways include:
Ways to market like a human to win more business 
Get paid faster via text-to-pay 
Tips to improve response rate & customer engagement
Presenters
Kevin Hunt
Director of Strategic Business Development - Podium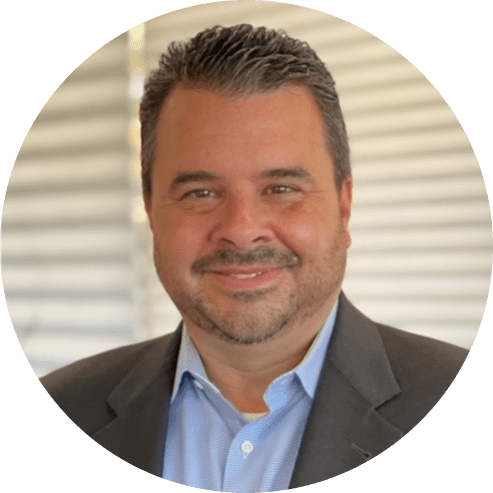 Joel Masters
Owner - Portland Window Coverings
Dan Hawley
CEO - Ambiance Design
Thank you for registering for The Consumer has Spoken, Please Text Me!!
Recommended Content