The better way to grow your local business.
Easy-to-use tools to get more customers and give them a better experience—so you can stay focused on what you do best.
Get new customers on repeat.
Build an online reputation that new customers can't ignore, then deliver experiences that will keep them coming back again and again.
Deliver a better experience—every time.
Deliver a seamless experience, from first impression to payment, by responding faster and smarter.
Grow your business, not your to-do list.
Minimize the back and forth with your customers so you can stay focused on what matters most to your business.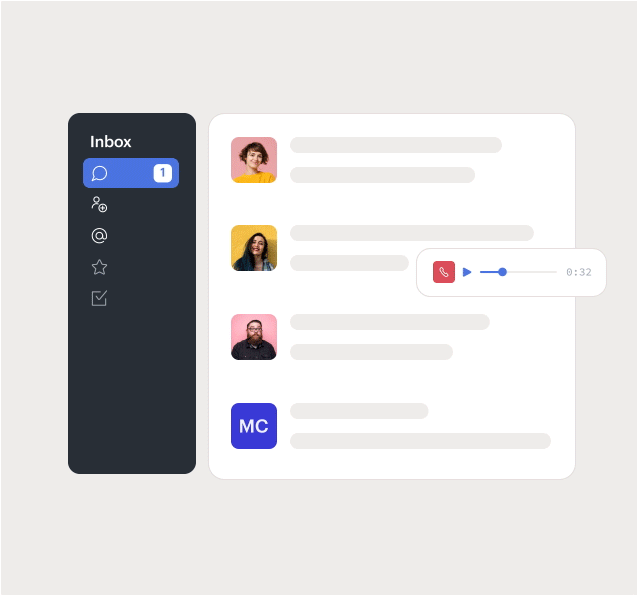 "In 2021 alone we hit an all-time record [in leads, customers, and net profit], and we attribute a lot of that growth to Podium."
"Our response rate is under a minute right now. We're able to drive a sale without having to speak on the phone."
"From [a single text campaign], I put $80,000 in the bank over two days. Why would a business not do that?"